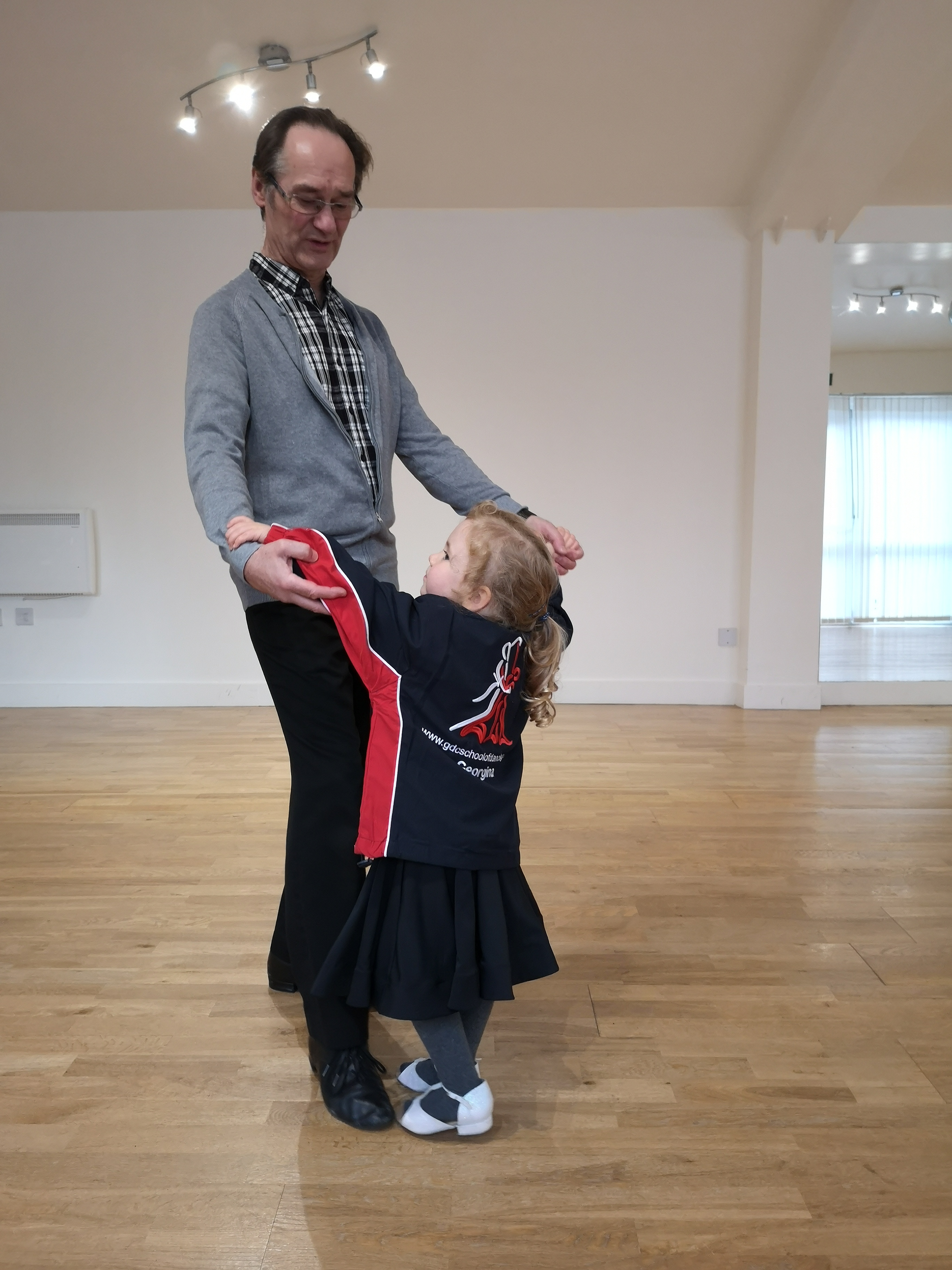 One-to-One Lessons
Solo Lessons
This is the best way to advance at your pace and to your needs.
If you are looking to be competition ready or pass that exam, this enables you to get the most out of your lessons, working on your routines and improving technique on a level that only one-to-one allows. 
On the other hand, if you are a beginner or just coming along for fun, (but group classes are not for you), these lessons will allow to learn at your own speed and choose which dance style that you wish to focus on. 
Suitable for all ages